FAQ's
A few commonly asked questions …
Frequently Asked Questions
Please find below a list of Frequently Asked Questions.  If the answer you are looking for is not below please feel free to contact us and we will do our best to answer your query.
Is your free Site Survey really free?
Yes, our site survey is really free. If you book us to come out to your home you will recieve free help & advice in a polite and curteous manner. We will not overstay our welcome and will definately not try to push work on you or frighten you into thinking you need things done that are not necessary.
Will you give me a written quotation?
Yes, we always give a full written NO OBLIGATION quotation outlining exactly what work will be done and at what cost. In the instance that any additional work may be required either due to customers deciding they want extra things done or unforseen circumstance, then only after an additional signed confirmation by the customer will the additional work be carried out. The initial quotation will detail fully and specifically what work will be included for the total cost outlined.
Do you require any payment prior to the start of the project?
Dependant on the size / nature of the work to be undertaken there may be instances where a percentage of the overal cost of the job would be necessary. This however would be fully explained and agreed with the customer before any contracts were confirmed. In most cases however, payment prior to commencment is not necessary – it is mainly only for potentially larger projects.
Do you hold insurance?
Yes, the company holds full public liability insurance up to the value of £2,000,000.
Will I recieve certificates if Gas or Electrical work needs to be carried out?
Yes, all tradesmens are affiliated with their regulatory bodies and where necessary certficates will be issued. In addition, we can also work alongside building control inspectors if applicable.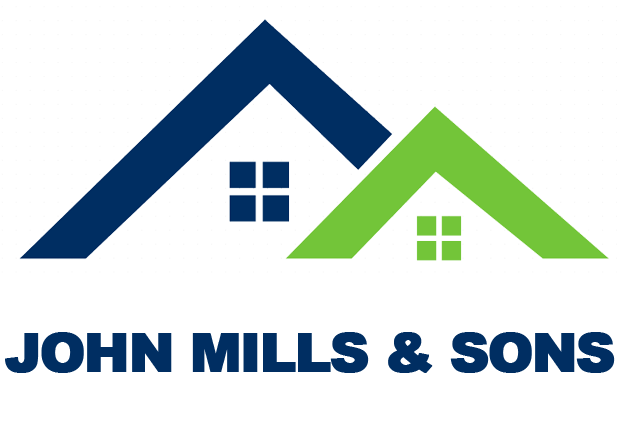 Professional family run Carpentry business covering Horsham, West Sussex and the surrounding areas.
Horsham Carpentry & Kitchens
Professional family run Carpentry business covering Horsham, West Sussex and the surrounding areas.
We commissioned John and his team to custom build some fitted wardrobes for us in our bedroom; from beginning to end, they did an outstanding job! They helped us to design something that suited our needs and worked very efficiently to bring our vision to life. All this was done on time, on budget and with minimal mess and disruption! We would thoroughly recommend them to anyone considering similar work...
Dear John and Lee,
Thank you so much for our stunning kitchen, I still can't believe it's ours – its looks like it's just come out of a show room.  Your attention to detail was fantastic, and it was a real pleasure having you around our home.  To say we were totally satisfied with your work would be an understatement.
If any potential customers require a reference, just put them in touch with us, we will tell them 'You could not get harder working team who offer excellence and value for money than John Mills & Son.'